Is Madawaska business friendly? – Fiddlehead Focus
[ad_1]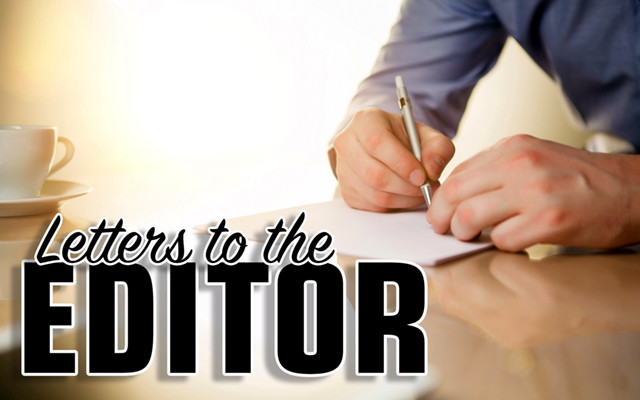 To the editor:
In St. David, four miles out of town, is the unimpressive and misleading blue sign that reads "Town of Madawaska – Certified Business Friendly." 
To the editor:
In St. David, four miles out of town, is the unimpressive and misleading blue sign that reads "Town of Madawaska – Certified Business Friendly." 
Business friendly? Really. The town councilors — excuse me, selectpersons (with their own personal agendas) — were not at all business friendly when approached by Wal-Mart executives who wanted to build a superstore here and provide good-paying jobs for our local population. Our "leaders" repeatedly wouldn't allow another grocery store in town to provide better pricing for all those who struggle to put food on their table. 
Those are just two examples of how little our town is growing. We have a town manager who sits in his office twisting a pen in his hands when he is not otherwise "occupied," and selectpersons, expert paper shufflers, who have and continue to demonstrate unpreparedness to hit the ground running or because they wear too many hats. 
Instead of letting the rats live rent free in all the vacant space at the Midtown Shopping Plaza, construct affordable housing; welcome Save a Lot to take up residency in the old K-Mart space. Saying "No" to Governor's Restaurant was totally irresponsible and lacked good stewardship. Revenue for the town? What a novel idea. We get a lot of lip service about revitalizing Madawaska. I would argue that the place to start that process is with the exorcism of the entire council as well as the overpaid town manager. 
Look at all of the vacant storefronts on Main Street. The only thing missing is tumbleweed. 
"Shop locally" is a nice slogan, but more often than not we have to drive south to do so; and we do.
Doug Giroux
Madawaska
[ad_2]

Source link Google news